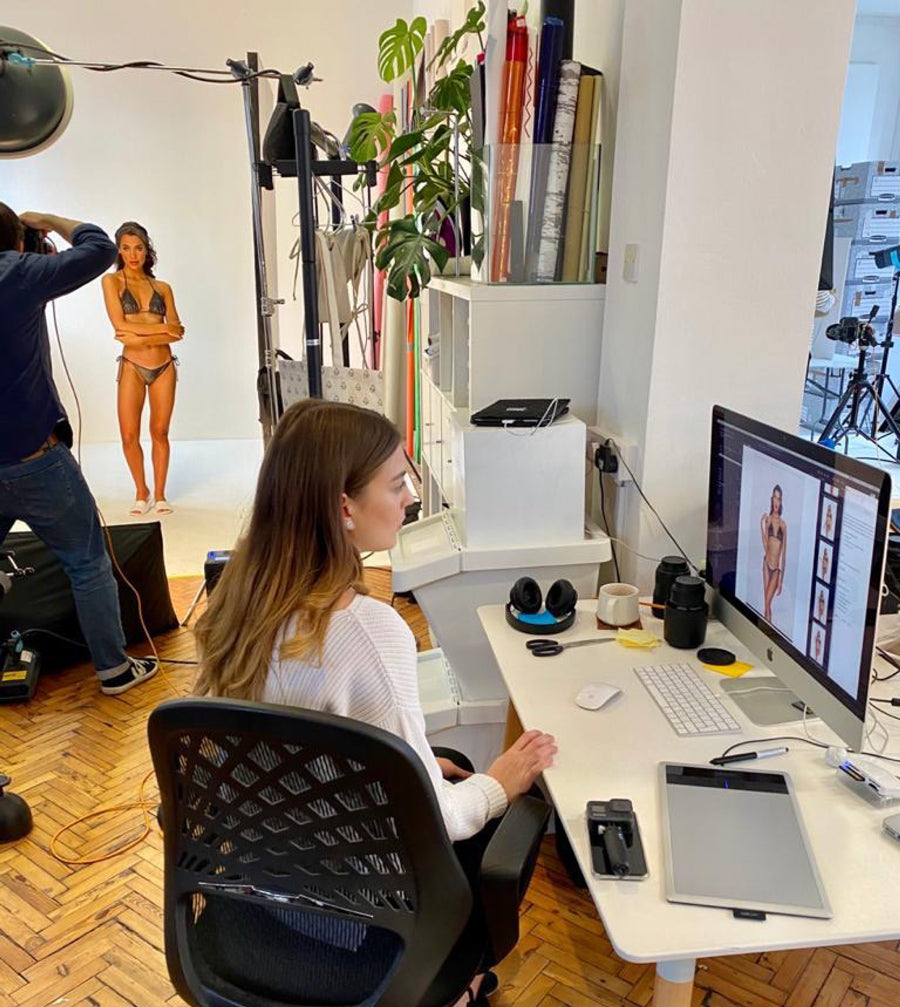 Swimwear is personal.
Swimwear is personal. It's all about you - who you are, how you live and how you feel.
This personal connection is why Toria chose a career in fashion, built on degrees from the London College of Fashion and the Fashion Institute of Design and Merchandising in Los Angeles. It's especially why she launched the Toria Tonia brand.
Our quality swimwear is sporty, sophisticated, chic and feminine – but also practical. We're committed to producing and packaging it in a way that helps protect the world around us.
inspired by active lifestyles, travel, individuality and street fashion.
Soak up the sun, be comfortable in your own skin, indulge your wanderlust, get outside, be active, swim, surf, sail.
It's all about fun, friendship and freedom.
Our story is your story.